Website Design Made Easy & Affordable
Our Team of Experts are from Australia Bali & Jakarta as are the clients we serve
Web Design should be a simple process and cost effective. We have clients in Bali, Jakarta, Australia, New Zealand & Singapore.
Some Website Theme Designs your can choose from Pricing From $400
---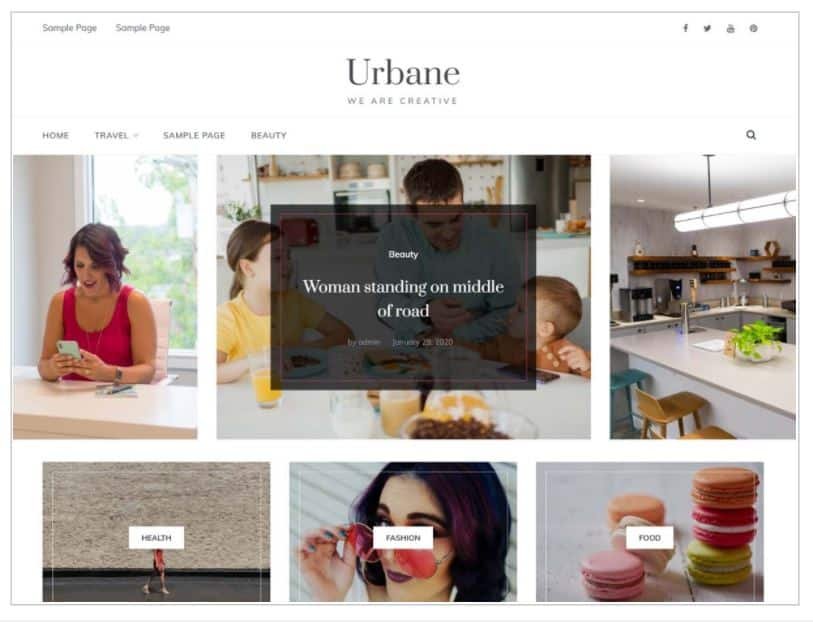 Urbane
Astra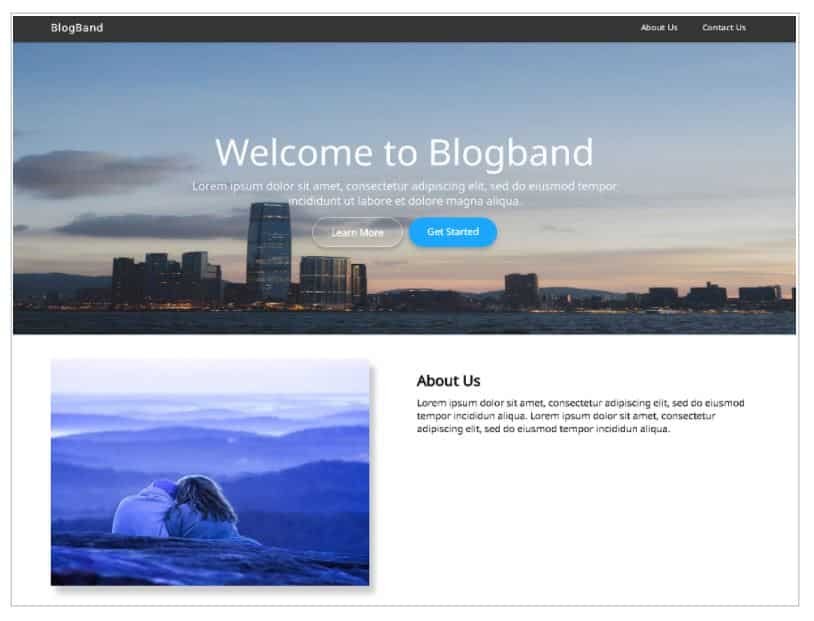 Blogland
Hello Fashion
Highlight
Kids Campus
Mezmenze
Next Level Blog
One Press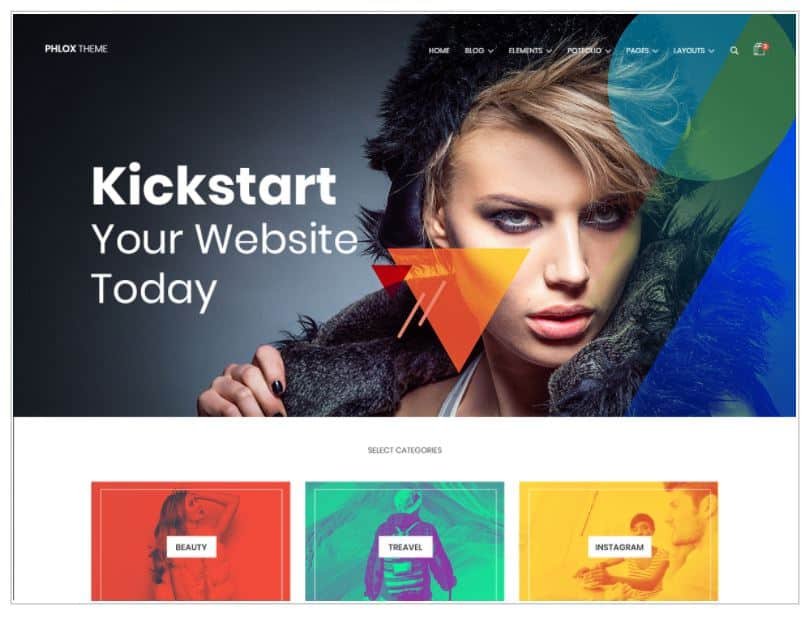 Phlox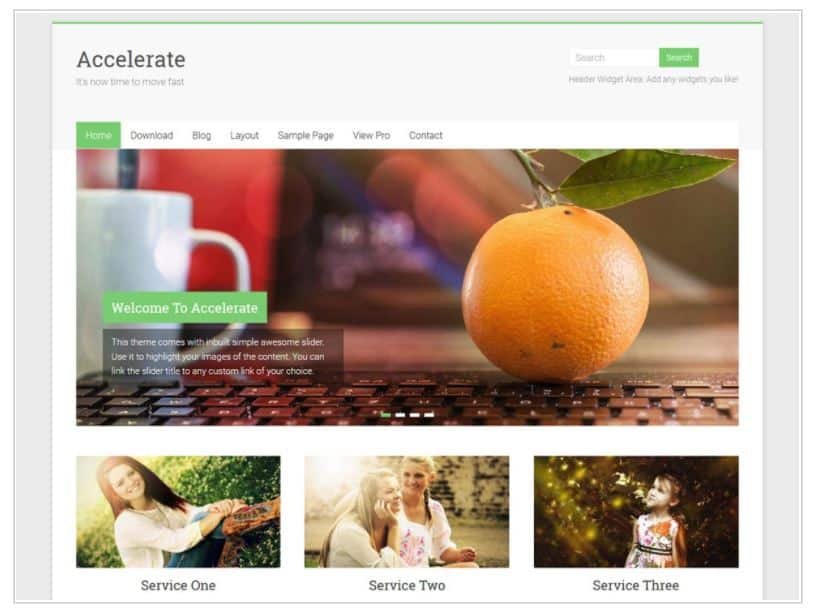 Accelerate
shapely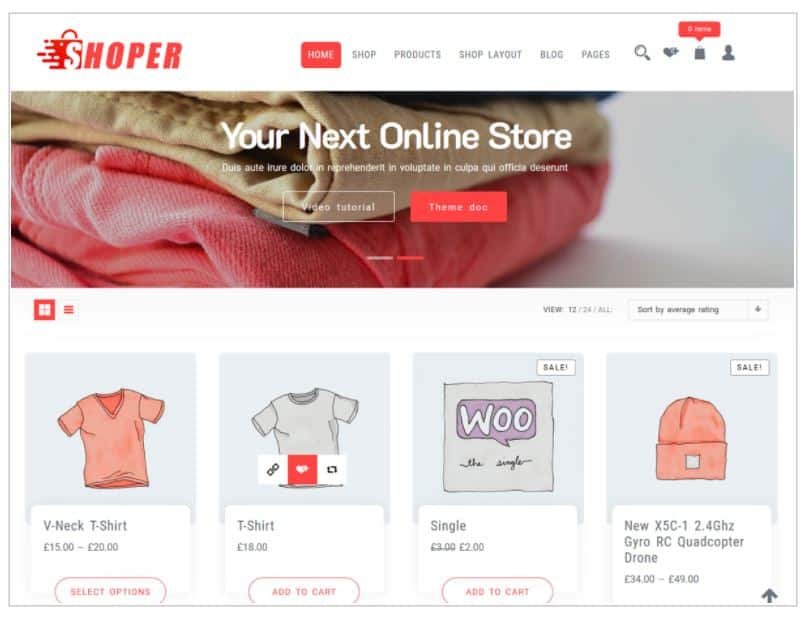 Shoper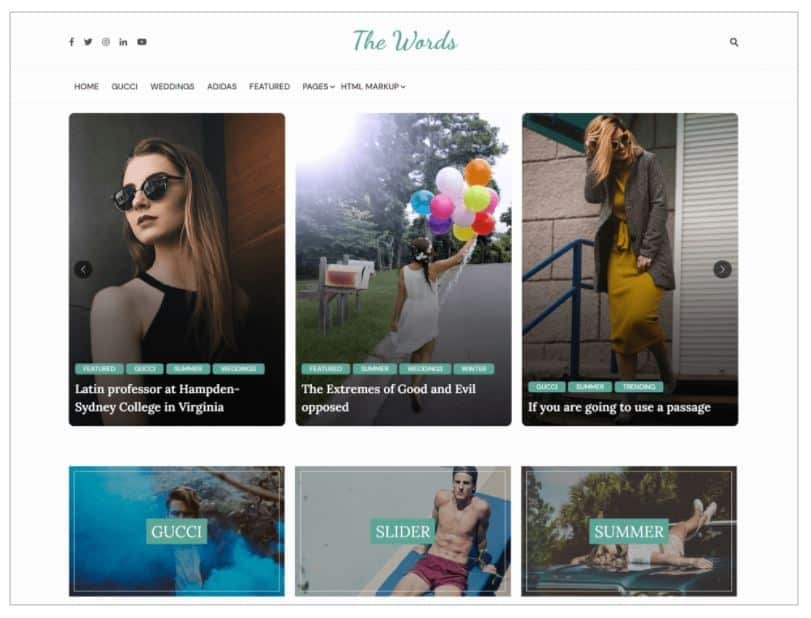 The Words
Photo Face
Shopline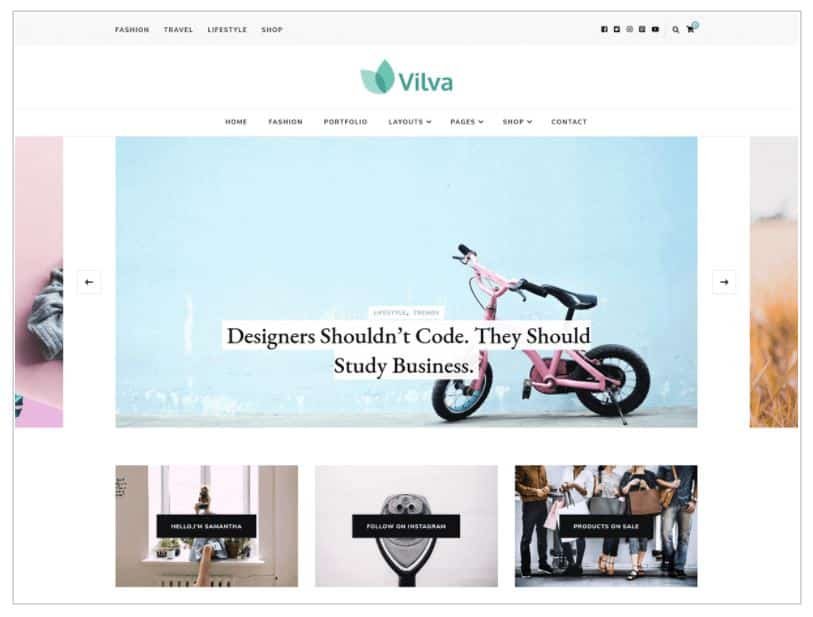 Viva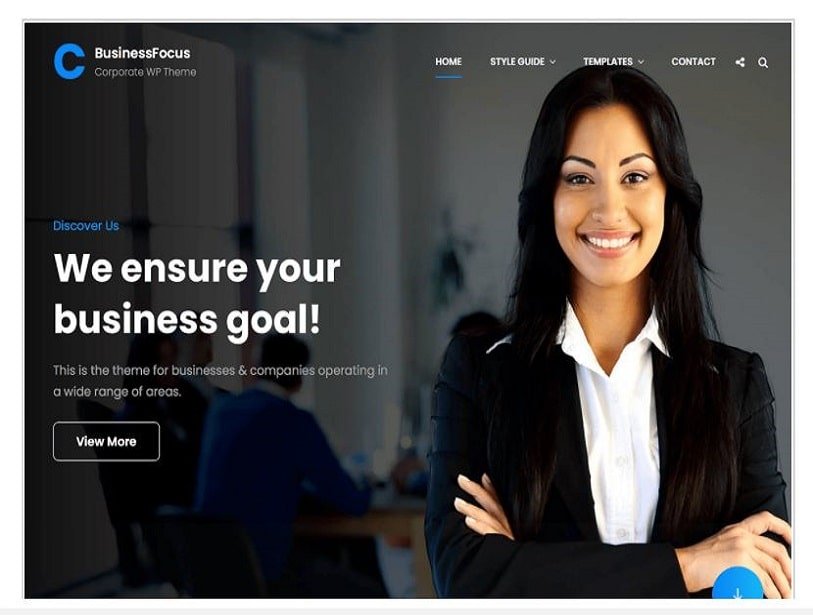 Business Focus
Great Web Design Starts With The Right
Content Management System
---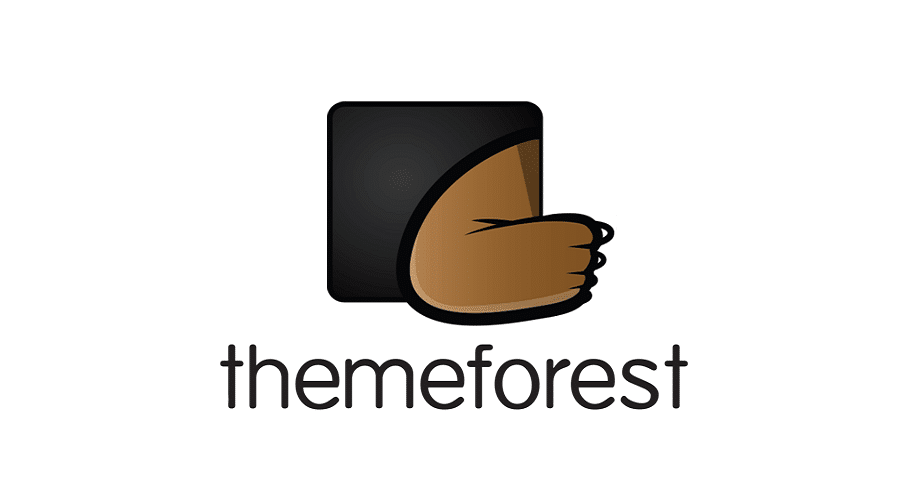 We find the latest fashion in Bali and Jakarta is to overcharge for web design. Many companies condemn using templates. These agencies will charge premium rates to build custom sites only to show the client a few templates which form the basis to build the client's website. Overcharging is unnecessary, a simple website should cost around $400 - $500 plus hosting ,domain and SSL. Having a website is completely useless if you do not have a marketing strategy to get your audience to your site. The process should be simple and easy to maintain. Importantly, it needs to be built on a well established planform such as WordPress Drupal Joomla or Magento.
I know the competition and I know that many are charging $1000 - $1500 to build a simple website claiming it is fully custom. It's not, it is a theme which is a fancy word for template. Take a good look at the agency's site who are working on your project. How does it look? Ask them how much it would cost to build a site like theirs. If their very own site looks outdated and average save your money. Trust me it is better spent on marketing. Having an awesome site with no marketing is like having a billboard in the middle of the dessert. They don't want to tell you this, they just want your money and then extract more money out of you for charging SEO services over several months than most likely wont get you the results you were seeking. Don't be a victim of manipulation.