Build an Affordable Professional Website that is World Class
Over 60 Designs To Choose From: Stand Out From The Competition
Website Design Pricing $1000 using our premium themes
---
Don't sell yourself short with a cheap looking website. For $1000 that will look like a $8000 site. Your Website is your customers first impression. Make it count!!!
Best Team & Portfolio of Web Design Bali has!!! We also have many happy clients in Indonesia Australia and Singapore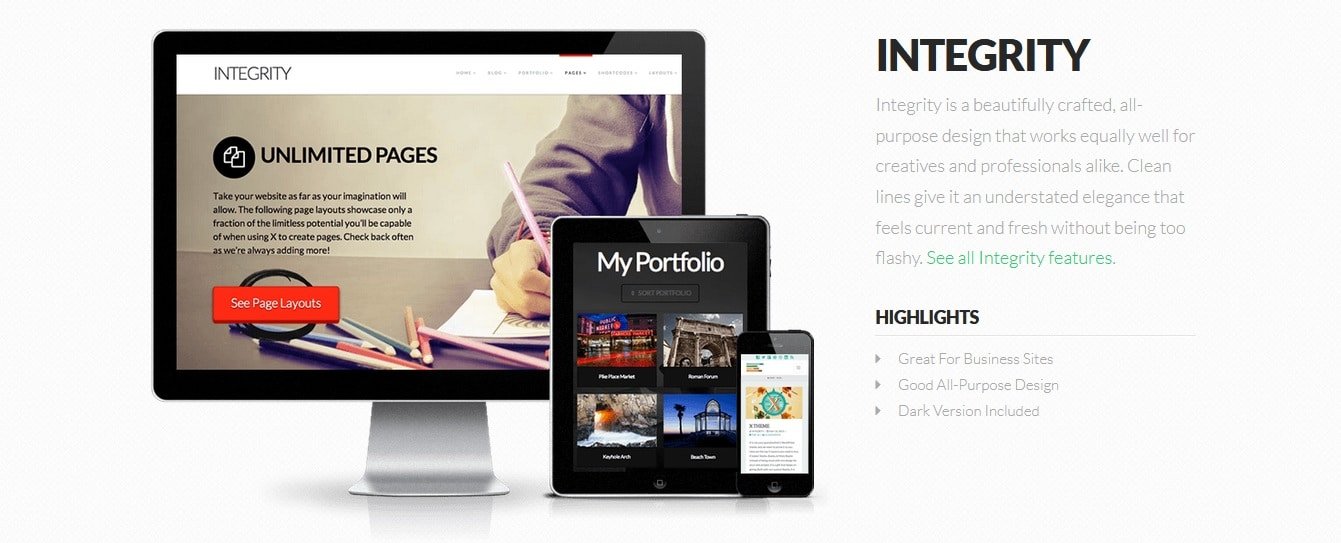 Word Press Is Essential
Any decent Digtial Design Studio would focus on building Word Press Websites. Simply put it is the best platform to build a site, there are thousands of themes and plugins and most good developers can take over a project should the need arise. Lets also not forget Google owns Word Press.
A Website Must Be Mobile Responsive
This year people browsing the internet on Mobile Devices exceeded people browsing from Desktops. If your Site is not Mobile Responsive then it's time to build a New Site. We only build Sites that are Fully Mobile Responsive.
Functionality Is Paramount
A website needs to be easy to navigate through and maximize your change of a customer buying your product/service. All or sites are award winning Premium Themes designed by the best developers and the sites have been tested and retested to ensure User Experience is optimal. Functionality is global, regardless of if your business is in Bali, Indonesia, Australia or Singapore it needs to create a positive user experience.
So many businesses try to save money building cheap websites that simply look cheap. Your Site is your Businesses Online Image. It is your customers first impression which will be a lasting impression. Make in a positive and professional impression. Work with us, we can help you.