Get Your Website To The Top Of Google's First Page If You Want To Make Money Quality Digital Marketing in Indonesia
---
Our Pricing Nice and Simple and most importantly economical: Optimize your Site Now
$200 Set Up Fee Once Off Payment
$350 Per Month Fee Search Engine Optimizaton
No Contracts, Month to Month, Ideally for a minimum of Four Month
Setting the Standard for Online Advertising in Indonesia: Google Website Optimization for Businesses in Bali Australia & Singapore
Simply explained we charge you $350 per month which is approximately 3.5 Million Indonesian Rupiah Per Month. There is an initial once off set up fee of $200 which is approximately One Million Rupiah per month. No fixed or locked in Contracts. For optimum results we recommend you stay with us for at least the first four months. Finally when it comes to Search Engine Optimization in Bali and Indonesian businesses need a provider with local expertise and international guidance. We can help you get your customers to your website making you money. If you have a website in Bali Indonesia Australia or Singapore we can help!!!
---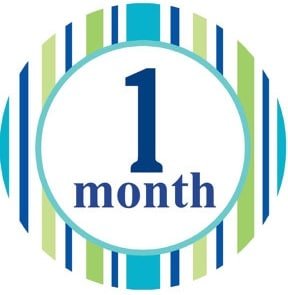 Month One
Under the Hood Audit Analysis & Strategic Marketing Plan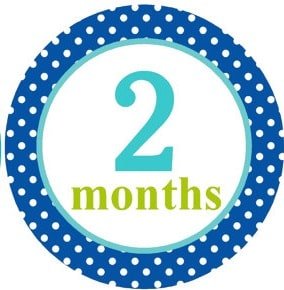 Month Two
On Site Primary & Secondary Key Word Page Optimization
Month Three
Crawlability Optimization & Indexing/Site Maps
Month Four
Creating Content Local Search & Social Media
Complete Internet Marketing, No point doing one without the other. We give you the best chance of Success Online
Organic Search Engine Optimisation SEO
You sucess is our success. We want to keep you as a client and must get results and must take care and pride so you can remain and Online Suceess
White Lable Google Approved Methods
SEO and Digial Marketing have had a bad wrap. Too many Companies promissing and cutting corners. We only provide Google Approved Techniques.
Local Search Optimsation
We spend hours each week learning from the best Industry Experts in Australia Singapore the UK and World Wide. Site Optimization best practices change every year. We keep up to date.
Content Creation & Sharing
SEO has changed dramatically. It's no longer link building. It's content creation. Social Media Sharing, Locally focused and Paid ads work together to deliver a powerful result.
How we work: Six Important Steps
Four Very Important Initial Months
1 Pre Work Analysis. What are you trying to achive. What goals do we need to set. How competitive is your Industry and Marketplace. Who are the major players. What are the findings from our detailed audit of your site should you already have one. What goals do we expect to achieve within four months.
2 On Site SEO and Indexing/Submission. This is where we tweak each page of your site to focus on a particular Key Word Phrase. We also want the Site to be Indexed and Crawl able for the search Engine creating xlm and html site maps and On Site Optimisation where needed.
3 Developing Relevant Social Media Business Profiles. Facebook, Twitter, Linkedin, Instagram, Pintress, and of course google plus, google brand pages, google my business, google maps and youtube may be relevant sharing platforms and of course adding your site to relevent directories/citations
4 Content Creation and sharing. Creating meaningful content and sharing this with your social media followers. Campaigns may also be required to build/boost you Social Media followings. It's all about creating content, sharing content and increasing traffic to your site.
5 Continuing to create and share content. Building you Social Media followings and tracking your results on a weekly and monthly basis against your goals. It's all about measuring where you started, where you are and how close you are to reaching your goals
6 The initial SEO and Digital Marketing have settled in. Time to look at Local SEO so you can compete Locally and Paid Google Ads to boost your Online pressence. Now you are ready to combine Organic/Local and Paid Search Ads to give you a complete Strategy.