Get Your Website To The Top Of Google's First Page with the assistance of the Best SEO Team in Bali
---
Having a Great Website without Marketing is like having a billboard in the middle of the desert. You need Search Engine Optimization
Search Engine Optimization (SEO) is a great way to get found on Google Search Organically. Our International Team in Bali can provide a cost effective solution
Search Engine Optimzation Pricing From $250 Per Month
---
Search Engine Optimisation commonly known as SEO is the most cost effective way to get relevant targeted traffic to your website. You don't want everyone coming to your website, you want people who are interested in the service your provide. If a person types a certain key word in Google that relates to your website or a specific page on your website your will ideally come up on page one at the top. This gives your site maximum exposure to potential customers. We call this organic rankings, getting your site found on Google, Bing and Yahoo without paying for advertising. It's not an instant process. If typically takes four to six months to start ranking a website but it is a essential part of Digital Marketing are ultimately your Businesses success.
---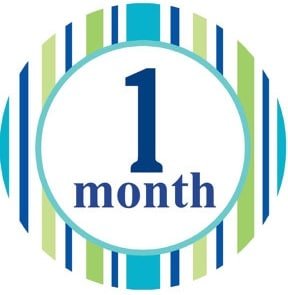 Month One
Under the Hood Audit Analysis & Strategic SEO Planning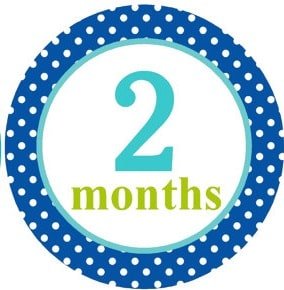 Month Two
On Site Primary Key Word Page Optimization
Month Three
On Site Secondary Key Word Page Optimization
Month Four
Crawlability Optimization & Indexing/Site Maps
Complete Internet Marketing, No point doing one without the other. We give you the best chance of Success Online
Organic Search Engine Optimisation SEO
You sucess is our success. We want to keep you as a client and must get results and must take care and pride so you can remain and Online Suceess
White Lable Google Approved Methods
SEO and Digial Marketing have had a bad wrap. Too many Companies promissing and cutting corners. We only provide Google Approved Techniques.
Local Search Optimsation
We spend hours each week learning from the best Industry Experts in Australia Singapore the UK and World Wide. Site Optimization best practices change every year. We keep up to date.
Content Creation & Sharing
SEO has changed dramatically. It's no longer link building. It's content creation. Social Media Sharing, Locally focused and Paid ads work together to deliver a powerful result.
How we work: Six Important Steps Four Very Important Initial Months
[dropcap]1[/dropcap] Pre Work Analysis. What are you trying to achieve? What goals do we need to set? How competitive is your Industry? Who are the major players? Any audit recommendations? What goals do we expect to achieve within four months?
---
[dropcap]2[/dropcap] Examining your website architecture. Which pages are of highest importance and what are the Primary and Secondary Key Word Terms for these pages. What Key Word Terms are relevant to your Business and how competitive are these Terms
[dropcap]3[/dropcap] On Page SEO. Modifying some of the html code of relevant pages and some of the content on your website do ensure these pages have the best possible change or gaining organic rankings for the chosen Key Word Terms
[dropcap]4[/dropcap] Continuing with On Page SEO for secondary Key Word Terms ensuring each page has relevant titles, meta descriptions, H1 - H4 headers, image decriptions, internal links, a relevant URL and content with a central theme relevant to the Key Word Terms
[dropcap]5[/dropcap]Performing Search Engine Rank Reports (SERP) did see if they website pages are ranking and if they are improving from month to month. Monitoring our progress and tweaking is vital to the whole process
[dropcap]6[/dropcap]Indexing & Submission. This is where we tweak each page of your site to focus on a particular Key Word Phrase. We also want the Site to be Indexed and Crawl able for the search Engine creating xml and html site maps and On Site Optimisation where needed.