Local SEO is now essential for businesses operating in a small geographic area. Let us help you be in front of your competitors
---
Local SEO - Google My Business This is extremely important for any Local business especially in Bali
---
---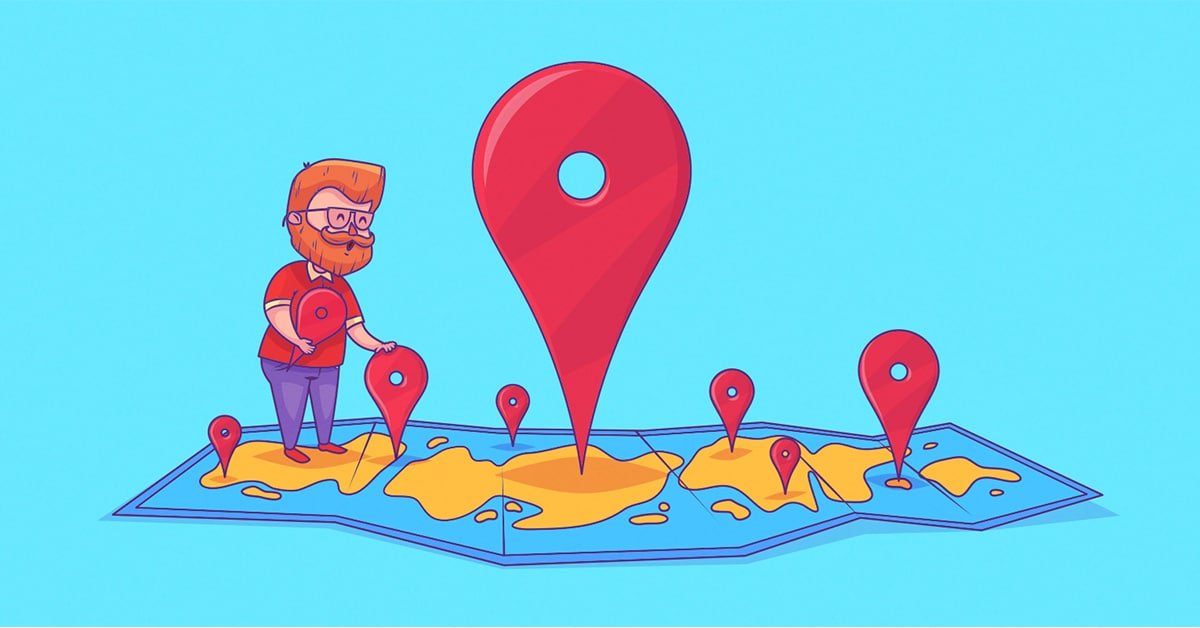 Local SEO
Experts in Ranking GMB PAGES
---
If you have a Local business then Local SEO can give you the advantage you need. You can rank far behind your competitors organically but appear in the Local Search Box and drive more relevant traffic to your business and that is what we can help you with.
We are experts at ranking your Google My Business Listing in the Local Search Box. Ranking your site in Google has never been more conpetative so why not rank your local listing above the organic search results.
Having a well optimized Google My Business listing can be the advantage your business you need. In a tourist Island like Bali it is madness not to have a Google My Business Listing. We have the expertise at give your listing the best chance of success to rank in the local search box where only three listings appear. This is what your business needs.
It's not just Bali, big cities like Sydney, Melbourne, Singapore, and Auckland are fiercely competitive and we can give your local business the edge it needs. We can also assist with organically ranking your website for relevant keyword terms.
Local SEO can let you rank above the organic positions and it can be the difference between success and failure
Set up a GMB Page
This really steps one. Setting up a GMB (Google My Business) page, adding relevant categories, and verifying you are the owner of this local business.
Optimize your GMB
No point in setting up a GMB if none of our potential customers see it. This is the most important part and an area we excel in so let us help you.
Build Quality Citations
Citations are simply adding you business detials (NAP) Name, Address, Phone Number, pm local directories letting the local area know who you are.
Reviews & Trust
Reviews help create trust and credibility in the local area. Let your community know your business is reputable and a leading expert.