Get your Potential Customers to your Website Immediately with Google Ads
---
SEM : Search Engine Marketing, Google AdWords and Bing Ads lets you drive instant traffic to your website. Work with Bali's Best Digital Team
We Are Certified Google Ads Experts Who Get Your Customers To Your Website in An Instant. Serving clients in Bali, Australia, Singapore & New Zealand
---
Google Ads Pricing From $250 Per Month
Our SEM Specialist has worked along site some of the biggest Digital Marketing Studios across Australia, London, Singapore, New York and is the No1 Bali SEM Expert. He is none other than Rod Sinclair, based in Australia and a genuine expert across SEM Platforms.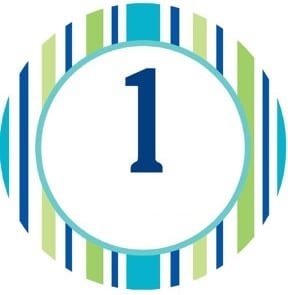 Pay Per Click
Google Certification
---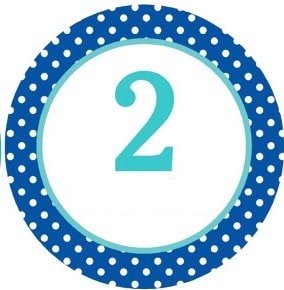 Instant Web Traffic
Google Certification
---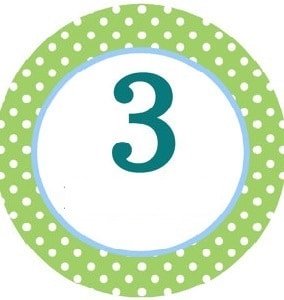 Extremely Targeted
Google Certification
---
Measured Results
Google Certification
The Benefits of Google Adwords and Bing Ads
Mobile Ad Campaign
Mobile is becoming more and more popular and for many is the preferred way to surf the next so get potential customers do your website with a Mobile Ads Campaign
Display Ad Campaign
Display Ads are a great form of Brand Awareness, Your Ads appear on other affiliated Google Partners Sites. If an interested viewer clicks on the display Ads they are redirected to your Site.
You Tube Campaign
YouTube is owned by Google and is the second most popular Search Engine in the World. Video content combined with a YouTube Ad Campaign is extremely powerful
Search Ad Campaign
The essence of Google Ads. A person enters a Key Word Term in Google Search and your Ad appears at the top of the page. If an interested viewer clicks on your Ads they are redirected to you Website.
More benefits of Google Advertising & Bing Ads
[dropcap]1[/dropcap] Google is the biggest marketing network on the World Wide Web. 90% of people surfing the web are exposed to their Network and leaving how to use their network marketing strategies means we can harness this and drive relevant traffic to your website
---
[dropcap]2[/dropcap] Bing and Yahoo are owned by the IT Giant Microsoft. Although they don't have the Network Size of Google they are still vast and particularly for Small Businesses are very cost effective and Googles major competitor. We are fully certified Bing Ads Experts
---
[dropcap]3[/dropcap] The process is almost instant. With SEO you may need to wait for months to obtain traffic, with SEM we set up your campaign and tweak it for the first few days and then the magic occurs. Relevant traffic, customers knocking at your door making your business a success
[dropcap]4[/dropcap] More people now are using mobiles than ever before. Mobile customers are serious, their buying cycle is shorter than other customers We have experts at targeting mobile traffic to your site.
---
[dropcap]5[/dropcap] Video content is by far the most powerful way to communicate a message over the internet. A short 1 minute video can be very powerful, we are experts at targeting traffic on YouTube or people engaging in video
---
[dropcap]6[/dropcap] Display advertising using these powerful networks allows you to advertise on other websites, apps, forums, and video content. Now you can target potential customers who are simply browsing the web